HOME > Product Range > Alloy for furnace bottom air nozzle of biomass power generation boiler.
New products

Alloy for grate of incinerator. / Alloy for furnace bottom air nozzle of biomass power generation boiler.
・Many officially adopted records at more than 50 locations in Japan.
・More than 100,000 units were delivered and in use.
・Proposal for the best match material through the observation of the incinerator and analysis of the used parts.
・Shape of nozzle is proposed base on the fluid simulation.
・Small lot delivery is also available.
・Weldable
Super corrosion resistance. EGNIS
Incinerator or biomass boiler is filled by chlorine gas occurred in harsh environment at high temperature of 500 to 1,000 ℃.So, the grate or the air nozzle is deteriorated significantly due to corrosion caused by oxygen and chlorine. Our developed 「EGNIS」 material shows excellent corrosion resistance in the incinerator environment and drastically improves the grate or the nozzle life.
Oxidation resistance and chloride resistance "EGNIS series".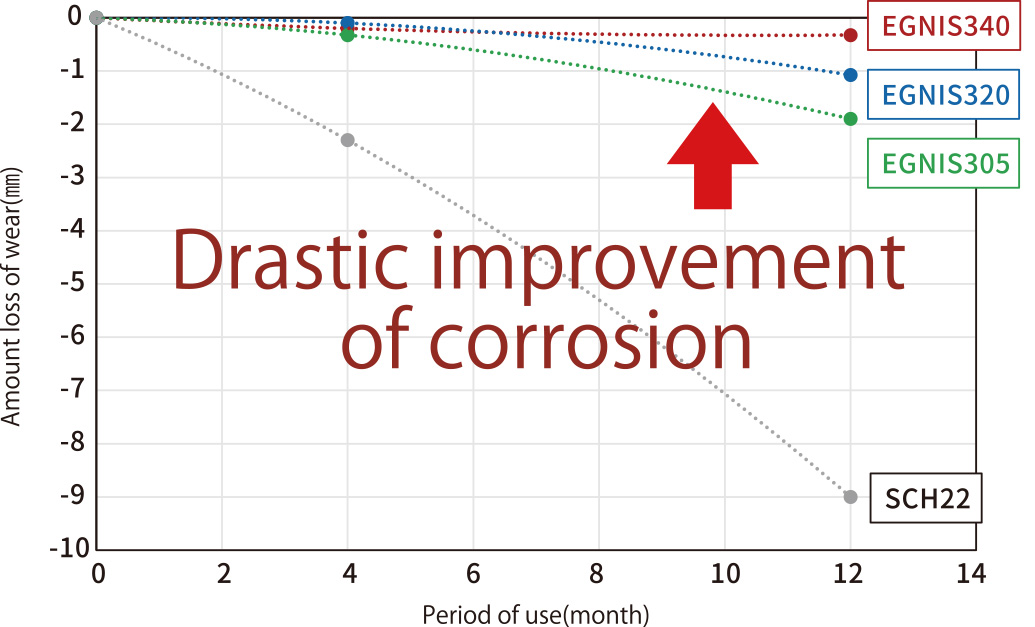 EGNIS 340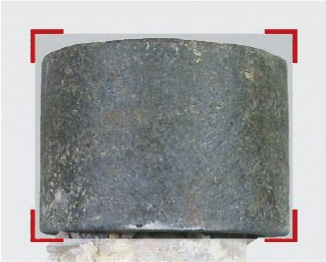 SCH22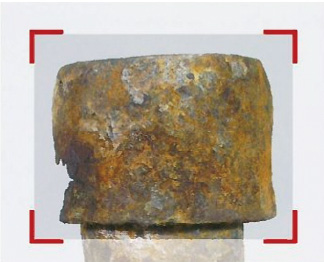 Corrosion
Material
EGNIS340
EGNIS320
EGNIS305
SCH22
Oxidation
◎
○
○
△
Chloride
◎
○
△
×
Super wear resistance G
The air nozzle installed at the furnace bottom of biomass boiler wear hard by stirring silica sand collision during nozzle hardness decrease at high temperature.
We developed 「G」 material which has high hardness at high temperature range and improves nozzle life drastically by excellent wear resistance.
Characteristic.

Wear resistance at high temperature.
Weldable and high toughness.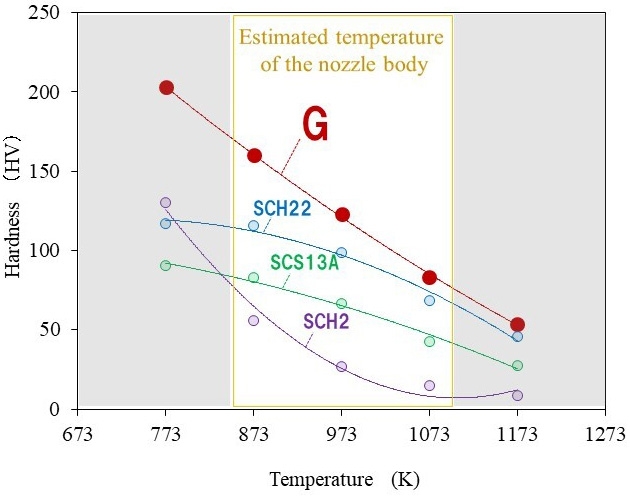 「G」 material developed by us.

SCH22

PRODUCT RANGE
Product Range
Accumulated R&D effort and crystallization of refined technology.