1
Consultation and study of specification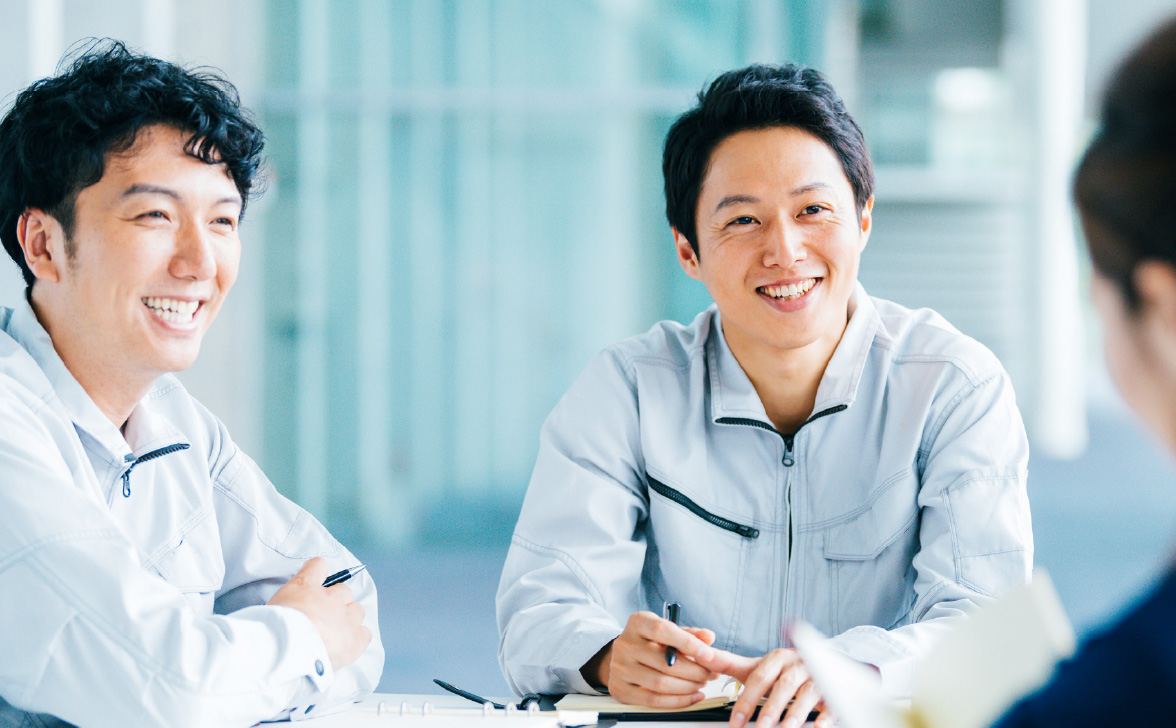 We could offer most suitable cast steel product specification to our customer through consulting for choosing design and material from the beginning with customer.
Consultation with customer is made using 3D-CAD to expedite quick and accurate designing process with customer. If customer has ready made specification or drawing of the product, based on these most suitable casting design is made to fulfill customer's requirement.
2
Final specification and drawing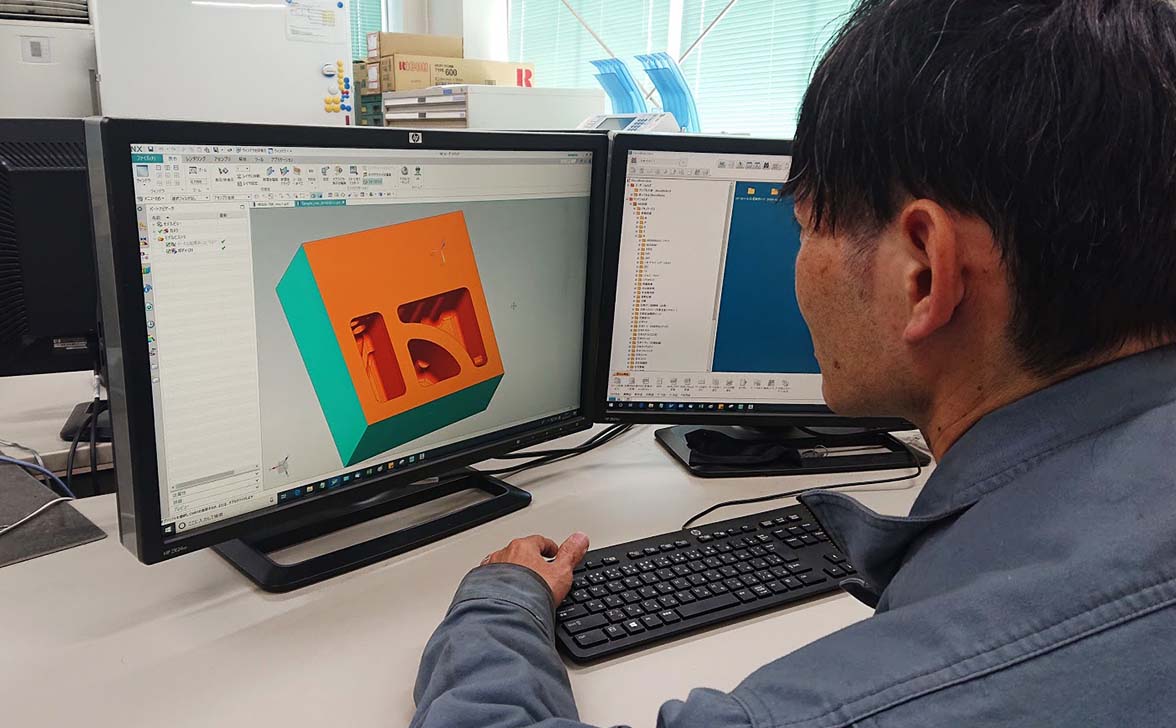 Final specification and drawing (configuration, material, design) will be sent to customer for final approval together with approx. delivery time.
In case finished product after machining and surface coating, final specification in complete state of products is informed to customer however, in case of cast, fabricated and rough machined product, final production drawing indicating process margin will be submitted to customer. Even after the delivery, our record for machining margin remaining and point of origin of measuring might be useful for the necessary process after delivery such as additional machining at customer.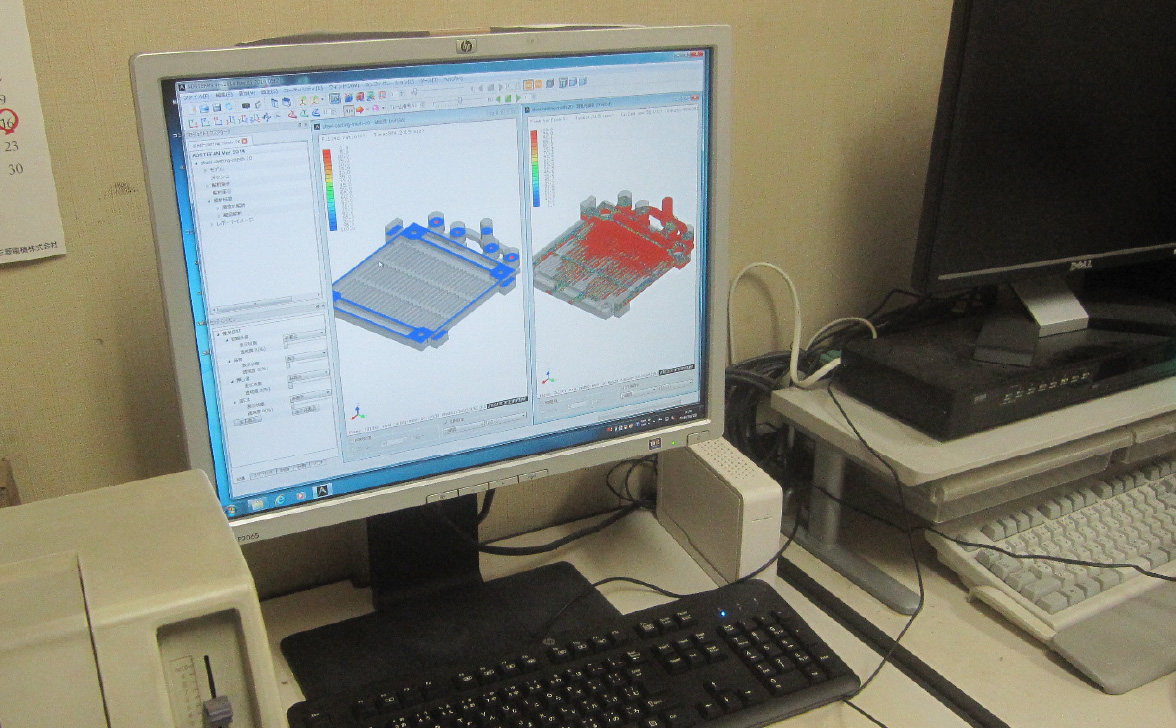 Casting design should be made according to final specification before delivery to customer. Pattern made by wooden, foaming or resin is made little larger size based on estimation of shrinkage and deformation which require our KH in many years. Runner designing of how molten metal poured, and feeder design and solidification control of how to directional solidification to materialize healthy endoplasm have been made by unique calculation method and experience in long time. Prior check will be made before production by casting simulation device to justify casting design.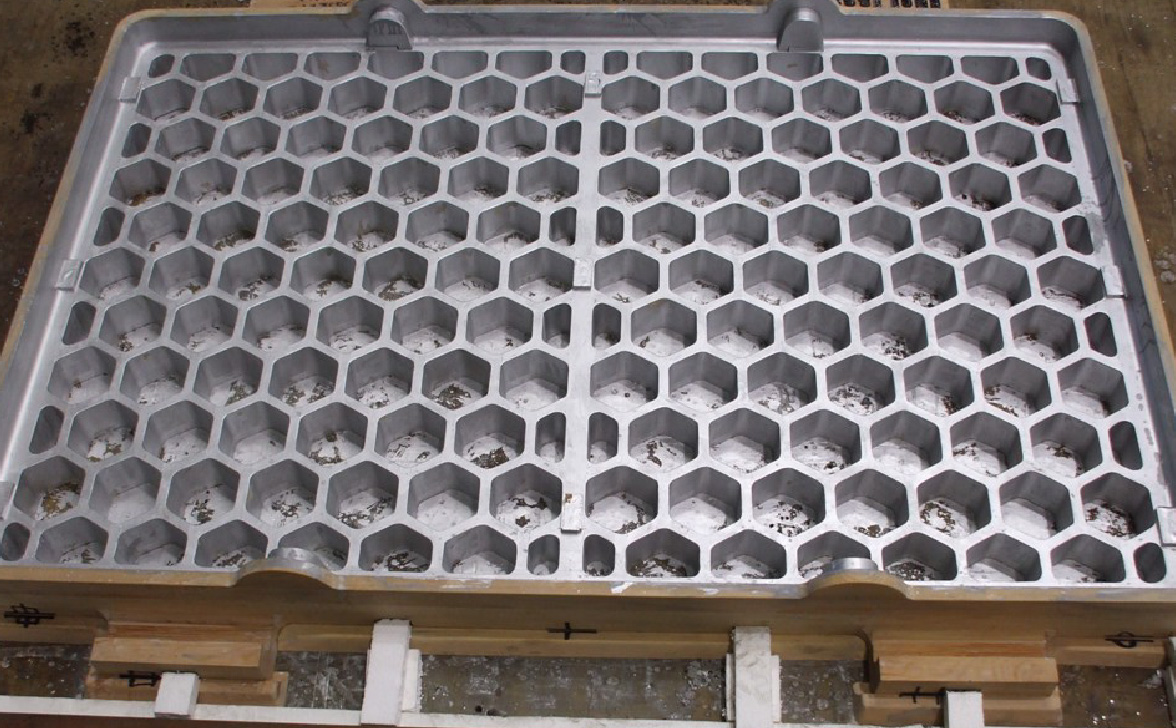 There are lot of patterns other than common wooden mold, such as foaming(FM), resin, aluminum, metal. Most efficient and economical material will be used based on size of production and configuration. Combination of patter materials are used considering accuracy of specification and endurance required.
In pattern making above cast design is traced. This is very important process which final quality of cast product is made by casting design and pattern making without exaggeration.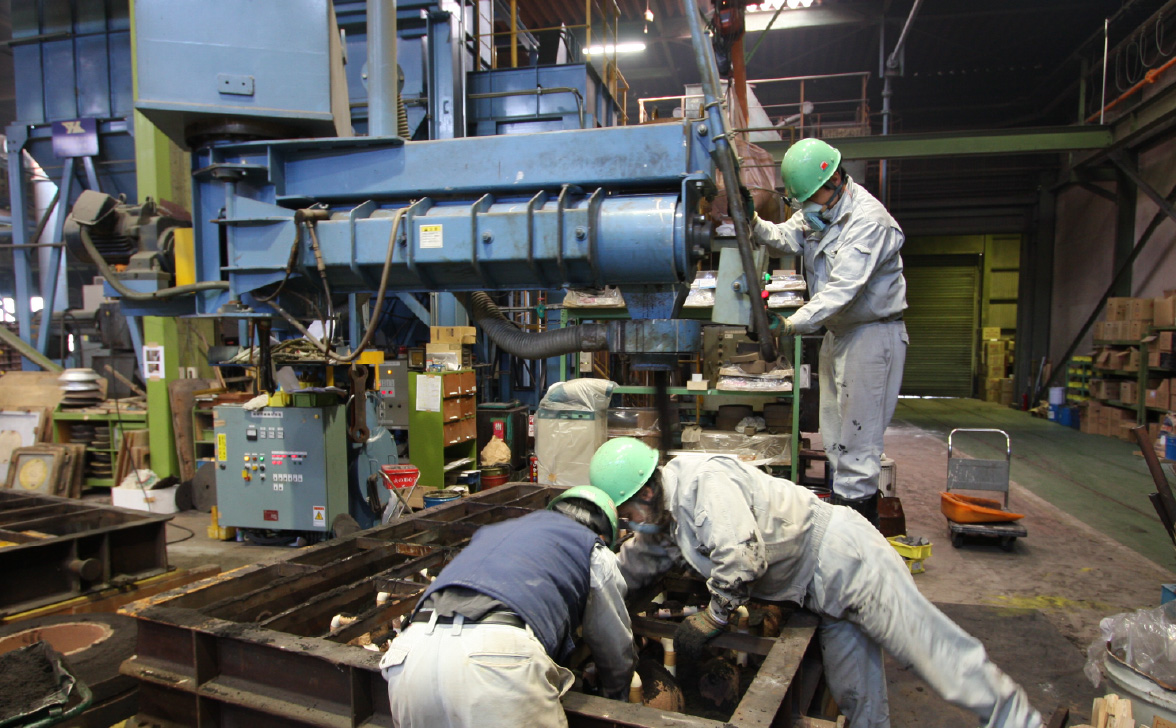 Using shell mold made by wood and foaming, sand mold is made. In this process, filling sand, fire resistant coating, setting of shell mold, drying mold is made. Sand mold is consist of main mold which makes external shape and cores which makes internal shape. Complex shape can be made with combination of molds and cores. Difficult complex model needs more than 100 pcs. of different divided parts. As measurement of inner shape is not possible, it should be made in setting of sand mold confirming with final drawing.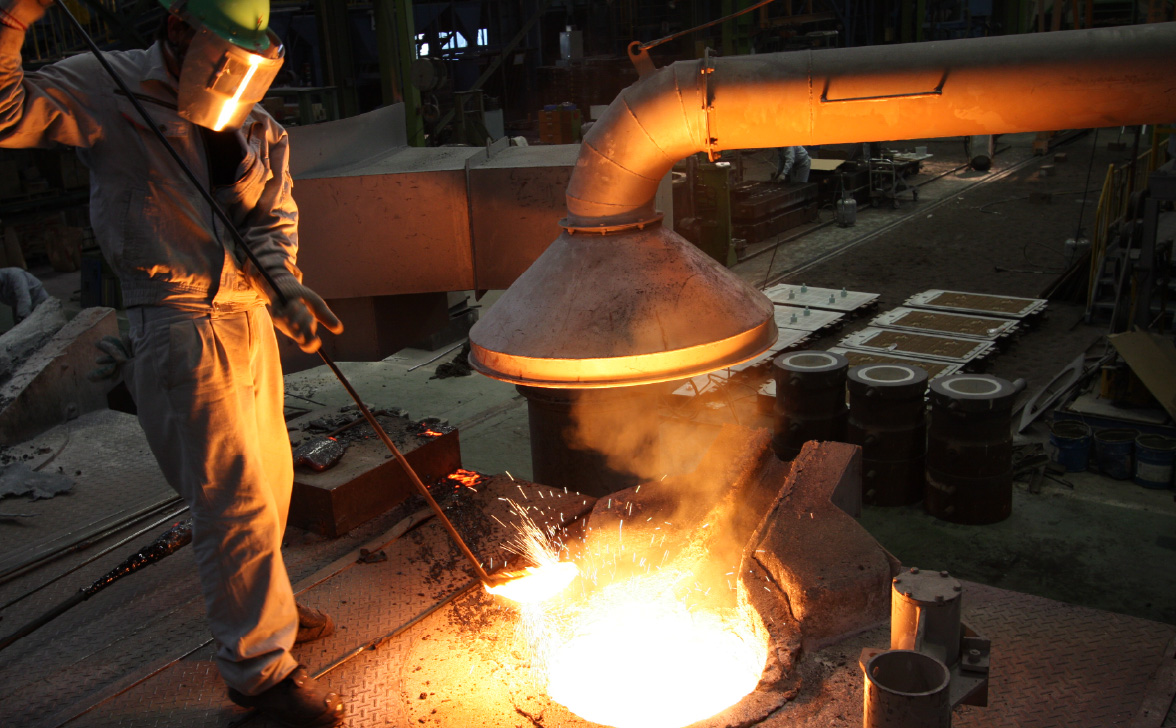 Necessary metals are melted according to product specification and designed alloy composition. Much strict tolerance of component range than JIS is used. Materials inspected and qualified by our inspection are impute with proper timing and order considering chemical reaction. This process needs very precise operation if timing and order of melting process is not be made accurately, necessary alloy performance might not be obtained due chemical composition range cannot meet with aimed range even the same composition is used.
In this forming high temperature molten metal process special attention to chemical substances even such as oxygen, nitrogen and hydrogen which we never care in our ordinary life is required. Some of gas element and alloy element might forms unexpected chemical substances and these substances make deterioration of alloy performance as impurities.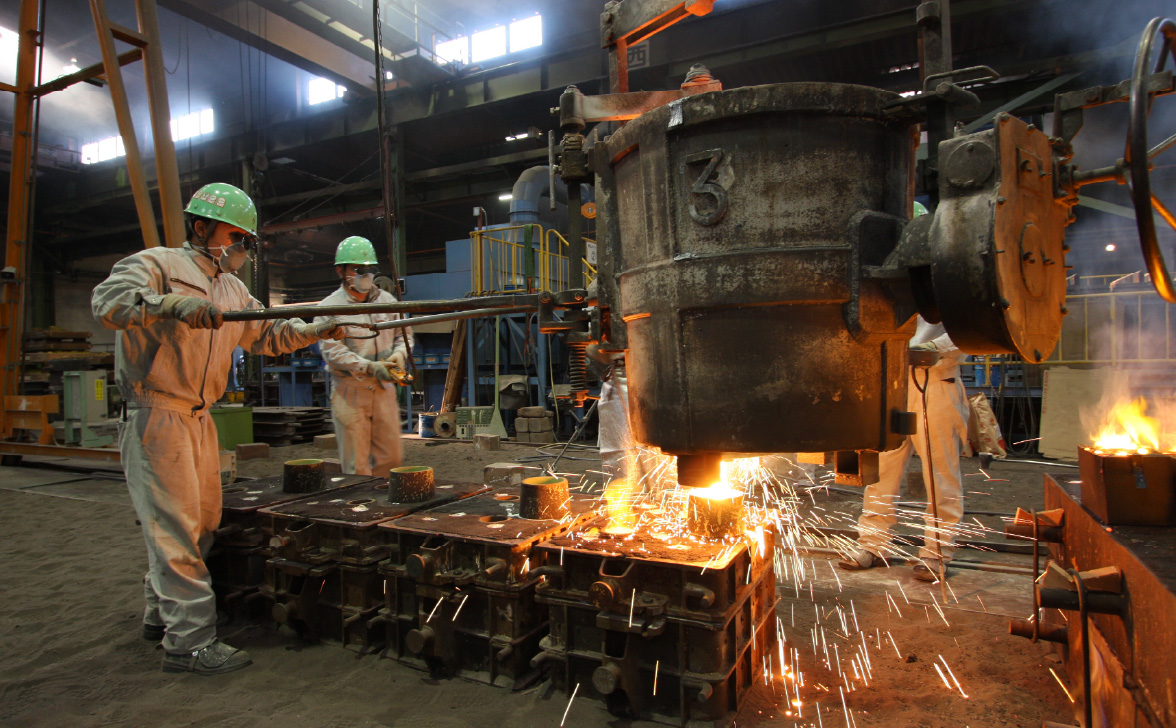 Pouring molten metal into sand mold process. Position of sprue and inflow rate of molten metal is calculated closely to fulfill inner space of mold with the best condition.
As molten metal poured into mold, heated mold get high temperature instantly and as metal solidified it produce burning gas. Various methods to release gases to prevent gas holes on cast product which might be cause of defect are adopted in our molding system. Cast process is also made to make steel ingot by pouring into ingot case which is designed necessary size and shape.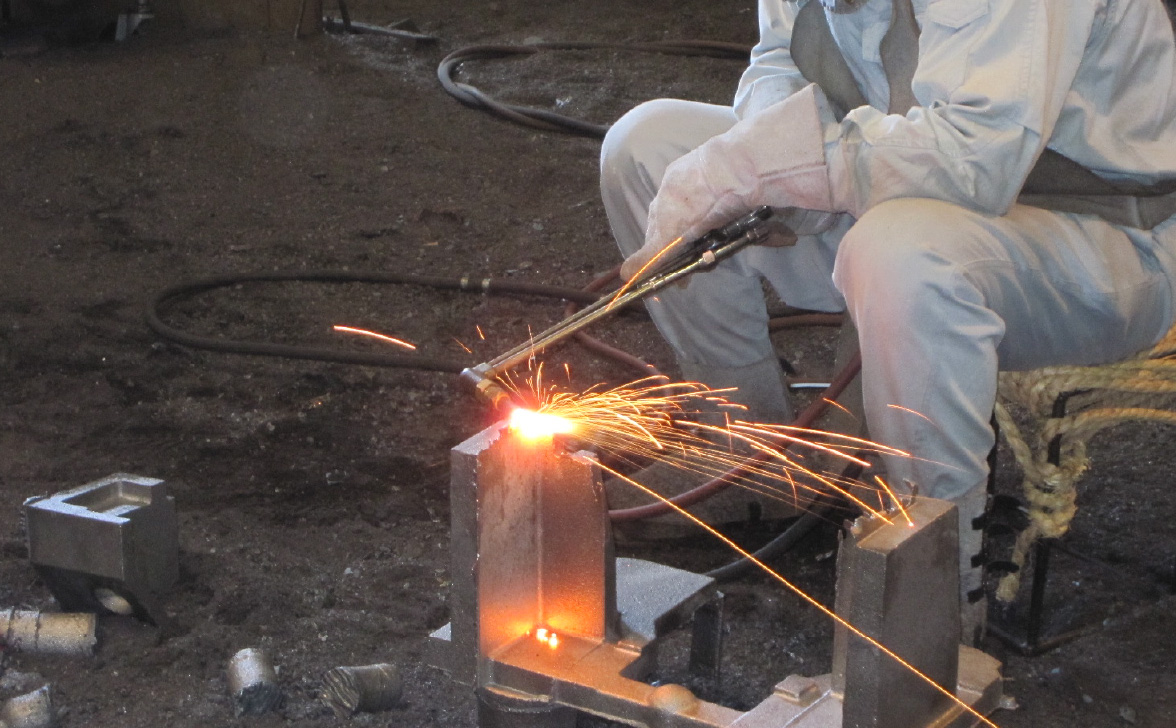 As cast product surface is cleaned by blast shot and process to cutting process to remove feeders, runners. In this cutting process, not only product shape and size but also the operation is made at most suitable facilities and temperature by kind of metals. In this cutting process many data related quality of product can be obtained and these information have been useful not only subsequent processes but also useful for casting designing and for making patterns and these data feeding back system contribute to our smooth manufacturing and upgrading of our quality.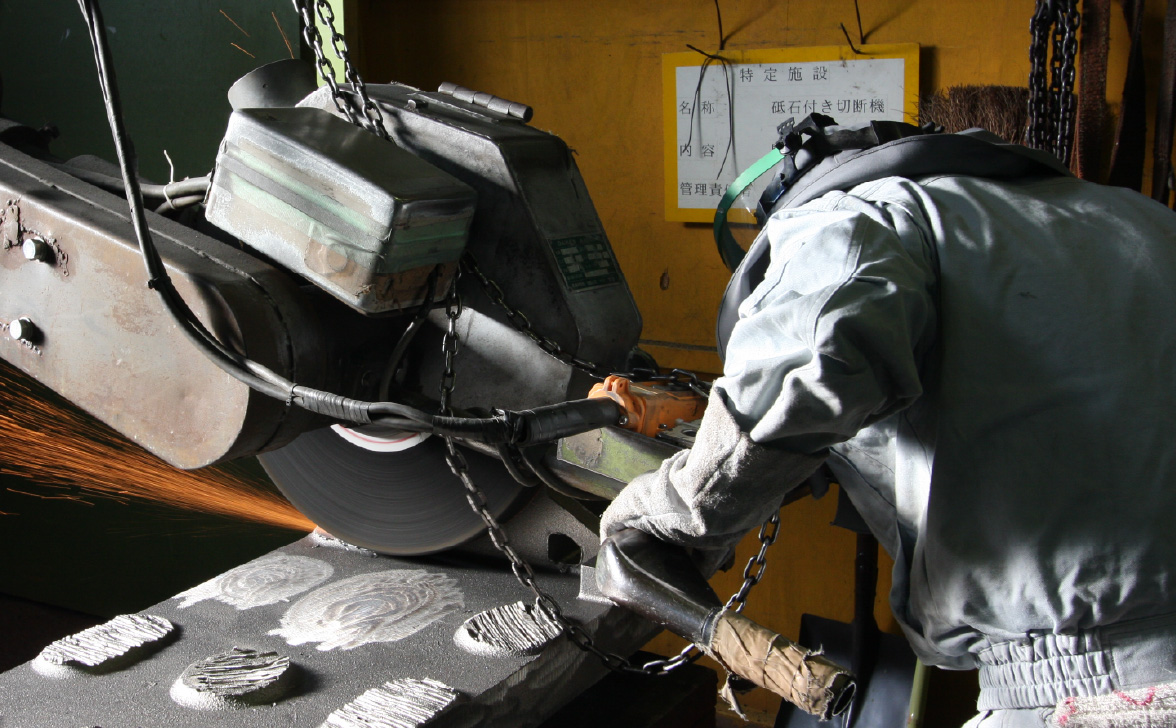 After roughly removing feeder and runner by cutting, fine finishing to remove surface unevenness and small flash is made. Keeping in mind the final product confirming with the final product drawing each time, finishing process is made. In this finishing process intermediate inspection which degree of deformation and dimensional check is also made. This intermediate inspection data is fed to up and down processes. In down process this information contribute for smooth operation of reformation and dimensional inspection. Also the information is made use of upgrading of quality and effective operation for casting operators and pattern and sand mold operators when repeat order is processed.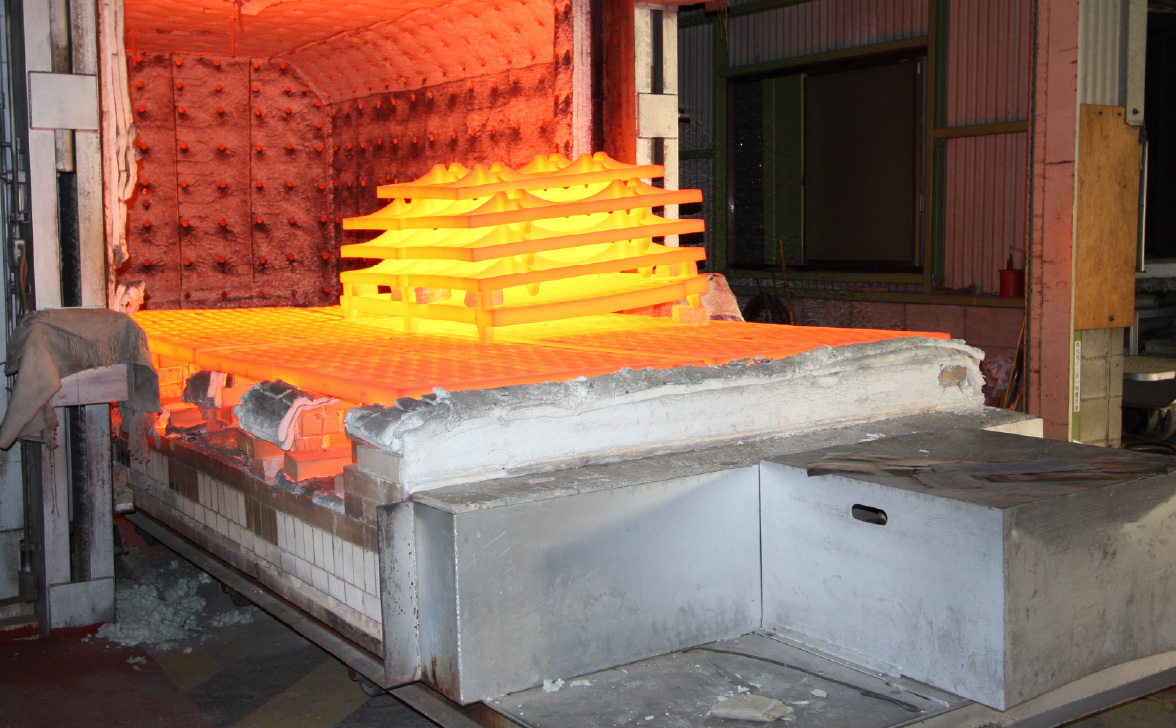 Aimed alloy composition is made by melting but most of the metals obtains necessary alloy performance by heat treatment refining. In what temperature range, how much heating is given and how long and how is cooling speed etc. are arranged based on aspect of metallography depends on kind of metal. Depends on metal it should be twice and third times. It is significant process as not only for mechanical properties such as hard or soft but also physical properties such as metal performance.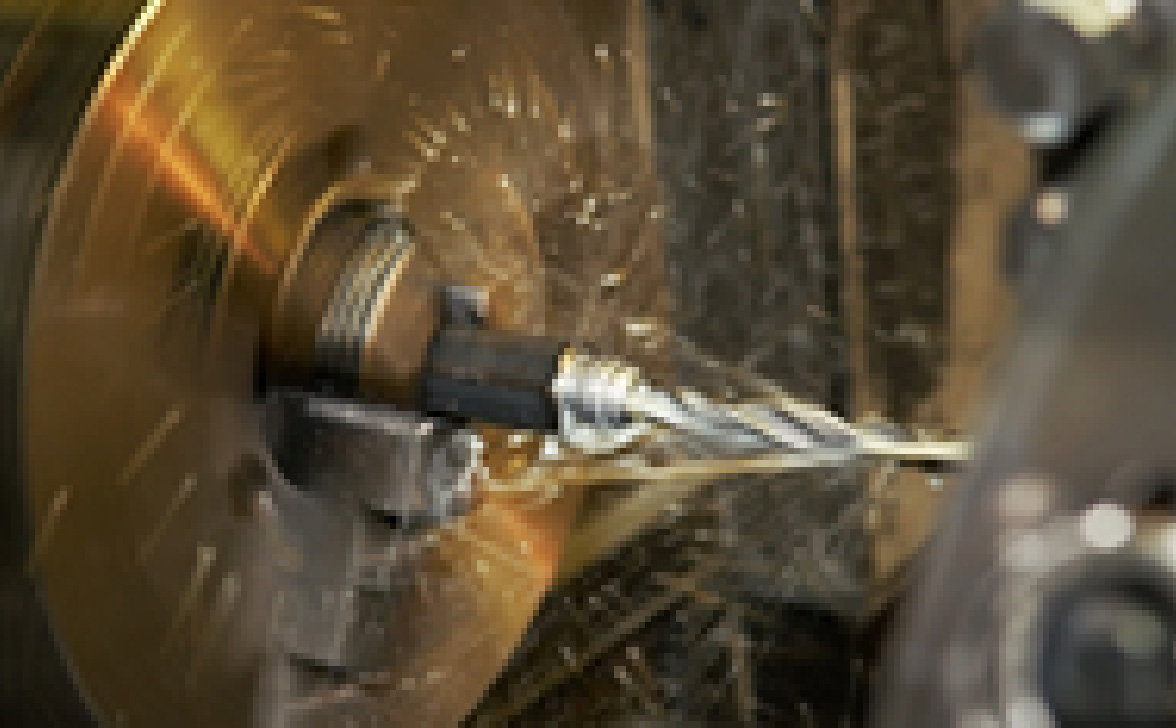 In case machining is required on product specification, necessary machining shall be made according to the final process specification using necessary machines such as lathe, milling cutter and machining center etc. Depends on shape and accuracy required cutting and grinding is made until required shape is made. If required metal plating and surface treatment also can be made.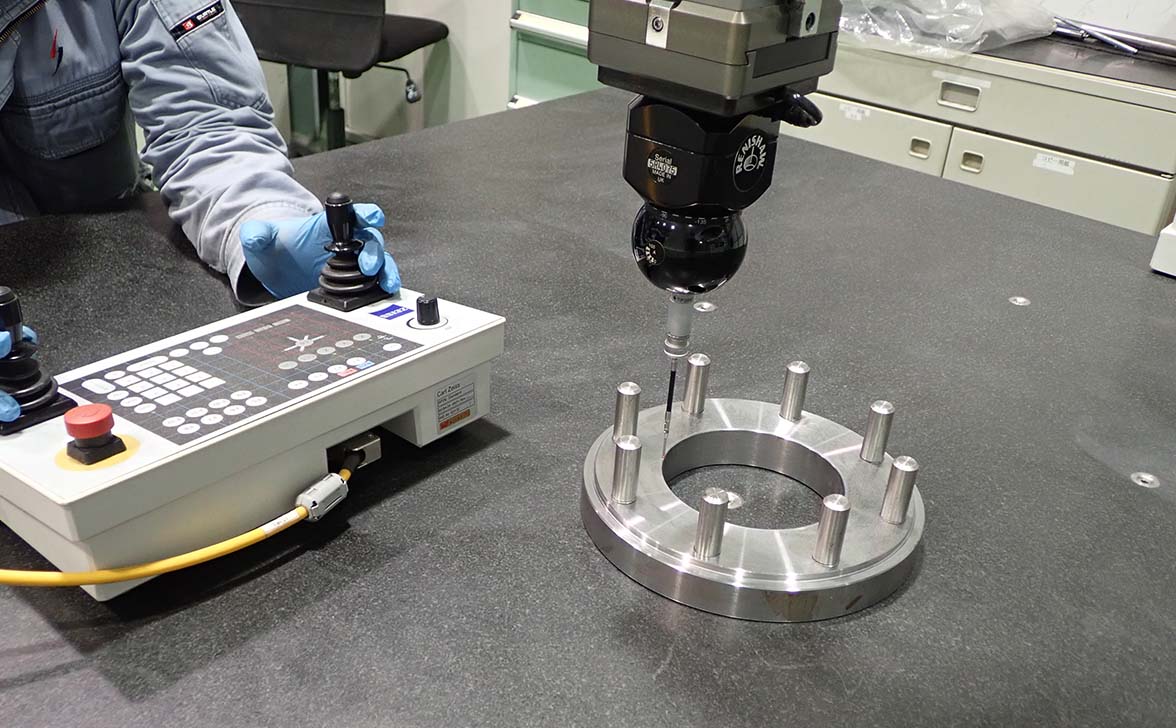 This is the final quality inspection process which checking if the product is made precisely according to the final product specification and/or internal quality is good etc. For those delivery with as cast surface, machining margin check and precise inspection is made based on machining standard of customer so that interface with the parts which will be fit at customer. For those precious parts after machining, precise inspection using ultra-precision three-dimensional measuring machine is made after keeping proper time in temperature controlled room. Measurement data is put on the drawing and to be submitted to customer as our quality assurance.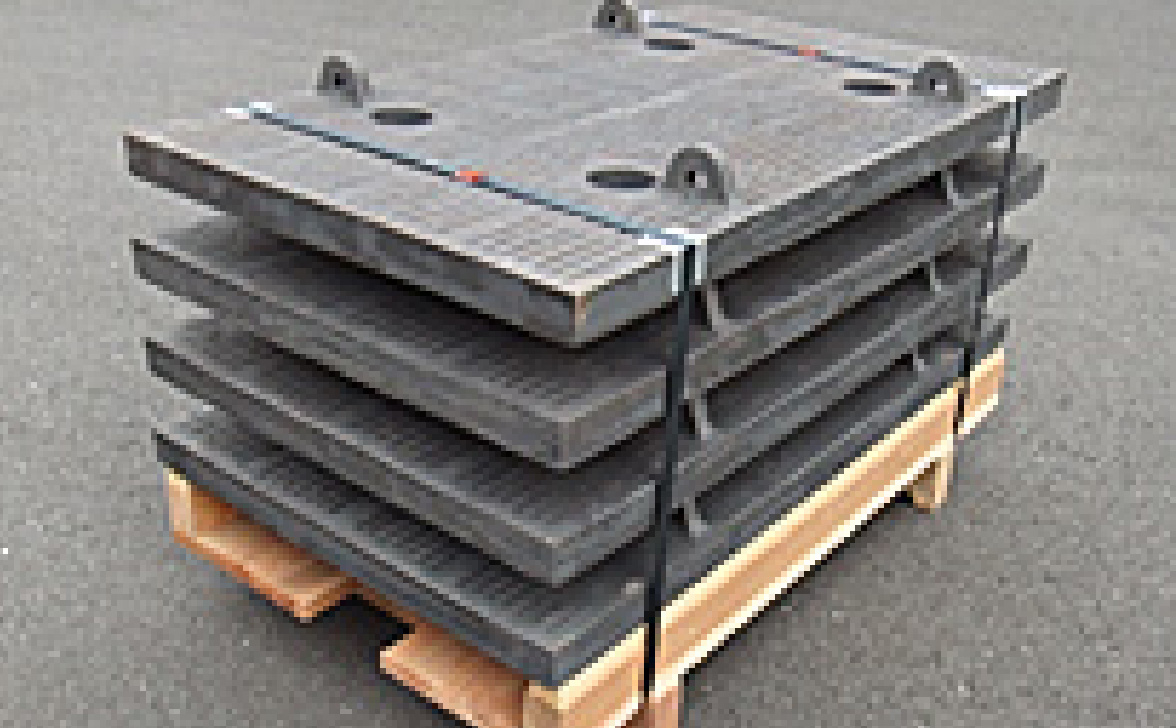 After the final inspection, product is packed with proper manor such as palletize or wooden packing which is good enough to protect product to be delivered to customer. For machined product anti-rust oil is applied if required.
PRODUCT RANGE
Product Range
Accumulated R&D effort and crystallization of refined technology.