LIVE – METALISM
BUSINESSS
HOME > Business Introduction > Research and Development
We are challenging to develop new alloys, investigate and test based on accumulated Know How, data and activated extraordinary original idea. These activities are supported by sophisticated equipment such as high frequency induction melting furnace, thermal expansion measuring instrument, SEM etc. to cope with wide customer needs. Our products are widely used by cutting edge industries and getting high reputation by cope with customer's special requirement with most suitable alloy which has environmental friendly component. We will further vitalize our development our of custom-made alloy to customer by making "The Best One for Customer" only available by us.
R&D exhibition room
We have just reformed our R&D center in our Saitama HQ. The meeting room and exhibition hall is located in 2nd floor. We are looking forward see you at this meeting room.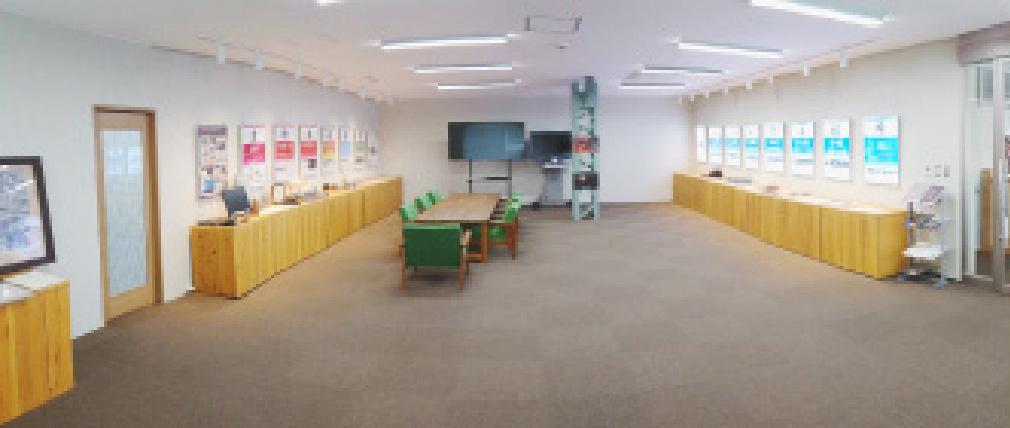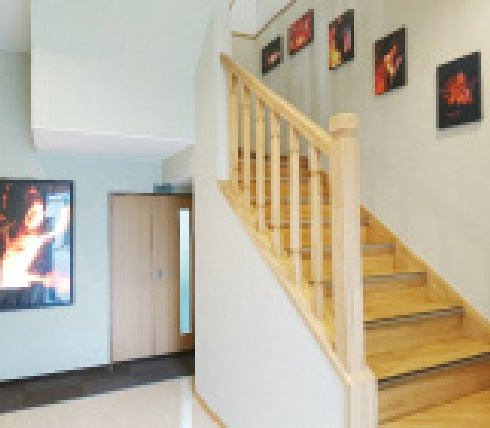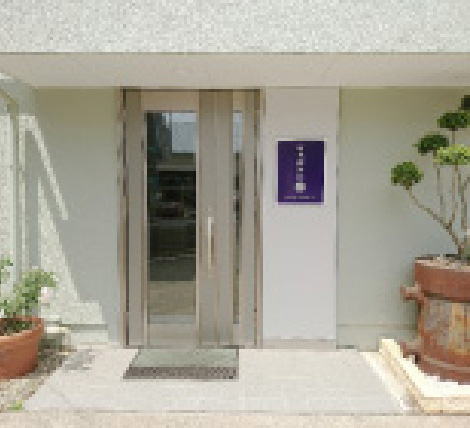 R&D Facility
Perform highly accurate alloy design with state-of-the-art equipment
High-frequency induction melting furnace 30kg for testing purpose

1 unit

High-frequency induction melting furnace 20kg for testing purpose

1 unit

Siliconit heat treatment furnace

3 units

Tubular furnace (for Heat treatment test)

5 units

Scan line electron microscope (SEM)

1 unit

3D laser microscope

1 unit

Optical microscope (with monitor output)

1 unit

Microscope

1unit

Thermal expansion measuring instrument

5 units

Magnetic characteristic measuring apparatus

1 unit

FFT analyzer

1 unit

Electrical resistance measurement device

1 unit

Precision polishing experiment

1 unit

Thermo-Calc (State diagram calculation)

1 unit

1000KN Universal testing machine (Normal and high temperature)

1 unit

300KN Universal testing machine (Normal and high temperature)

1 unit

5KN Universal testing machine (Normal and high temperature)

1 unit

Charpy impact test machine

1 unit

Rockwell hardness testing machine

Micro Vickers hardness tester

1 unit
R&D accomplishment
Targeting to develop "Only one" special alloy steel which cannot be achieved just only JIS.
Control of CTE (Coefficient Thermal Expansion)
Invariable alloy is mainly used for those application which require low thermal expansion however sometimes just low thermal expansion is not enough for customer's need. If the CTE(Coefficient Thermal Expansion) between invar and other parts combined, expected performance might not be obtained. As one of examples, when we had request to develop special alloy having the same CTE with special ceramics, we could make it by controlling CTE by adding some element to original alloy. Required CTE can be materialized by 1ppm each to make good match with other parts.
Prolonged life of heat and wear resistant tool at harsh environment
Piercer plug used for manufacturing seamless pipe of stainless steel, heat and wear resistant tool for , sintering plant of steel works, glass wool and biomass boiler are used at harsh environmental and challenges resist to such as wear, burn in, crack, deformation, oxidation and corrosion are required. Longer life of tools and parts for hot work have been attained by the best combination of alloy designing, heat treatment, surface coating. Especially for piercing plugs for seamless pipe and nozzles for biomass boiler of power generation, significant improvement has been achieved.
Further information of metal and alloyWe would be happy if we could be of your assistance through our various investigation and characteristics test. Please do not hesitate to contact us.
PRODUCT RANGE
Product Range
Accumulated R&D effort and crystallization of refined technology.